Counselling Psychology Services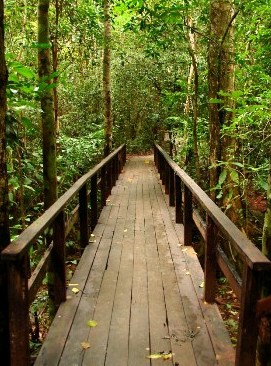 Sometimes the challenges of life can result in us becoming cut off from our own strengths and positive attributes, which can lead to us feeling stressed, anxious and/or depressed.
As a counselling psychologist my approach draws on Cognitive Behavioural (CBT), Mindfulness-based Approaches, Psychodynamic and Solution Focused therapies depending on the specific needs of the person who comes to see me.
The focus is on being practical and supporting individuals to rediscover and develop their resources and resilience within a nurturing and collaborative relationship. The aim is to empower people to take charge of their internal and external lives.
Dr Tamar Karpas (CPsychol)
Read on for signs of Stress, Anxiety and Depression
For details of the latest Mindfulness course please contact me.